MQ0PLT eQSL Cards
Many thanks to those who have sent eQSL cards for the Queen's Jubilee Special Event callsign MQ0PLT. Here they are for all to see.
The images are dynamically displayed via PHP code and are in no particular order.
If your eSQL card is not here, I may not have uploaded it yet.
There are currently: 353 eQSL cards to view.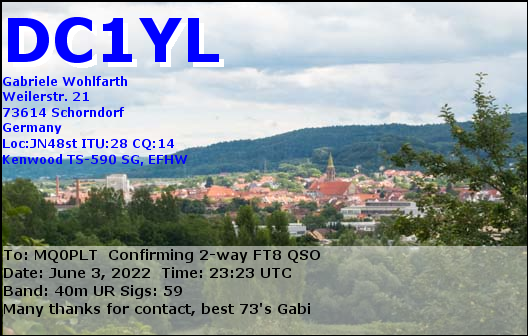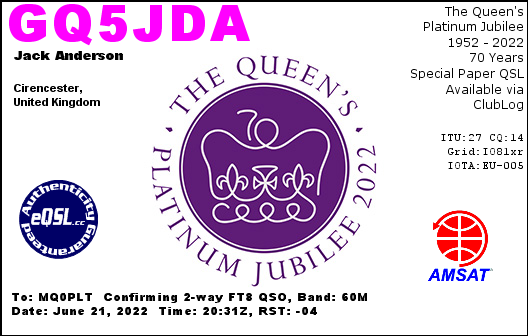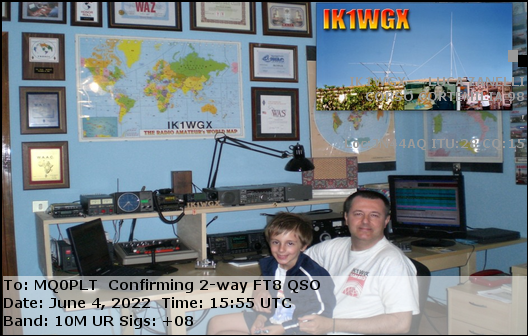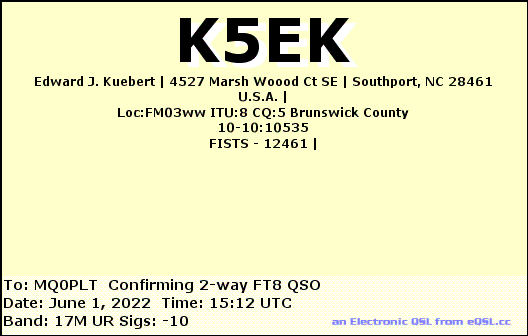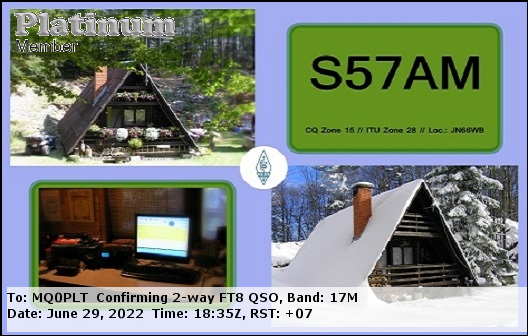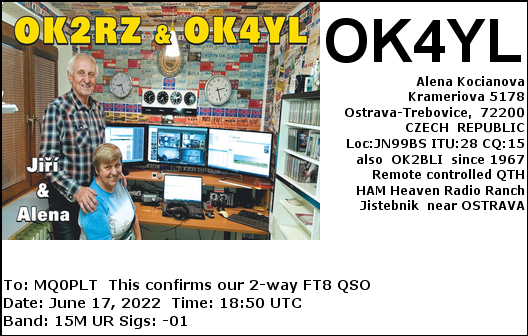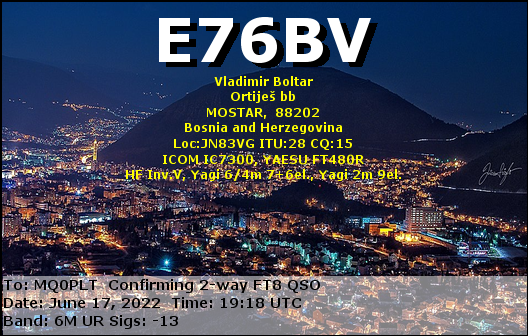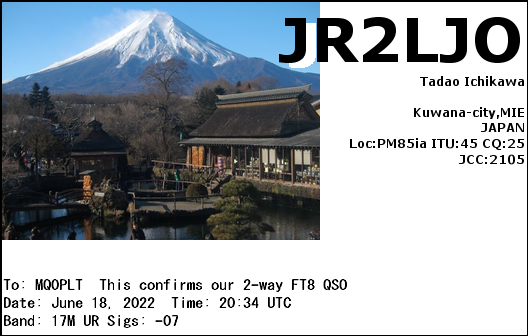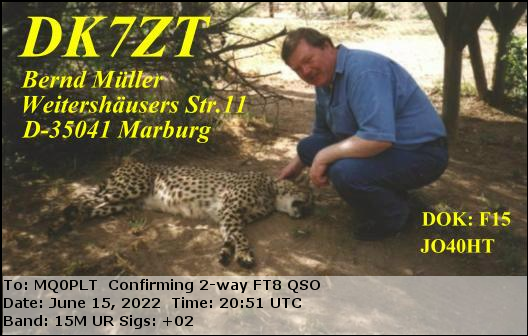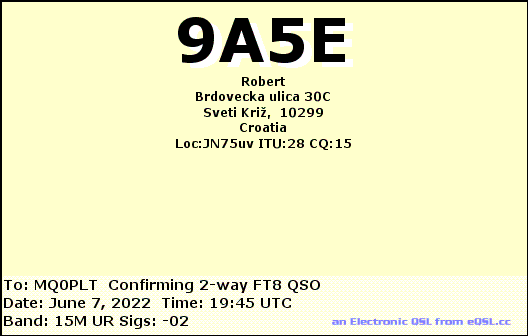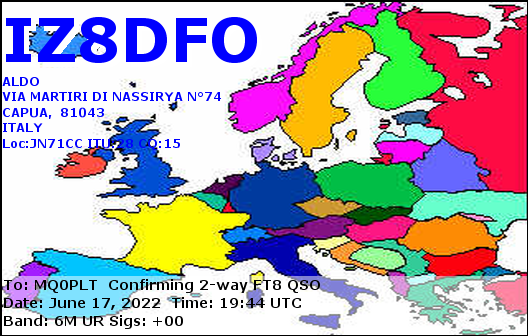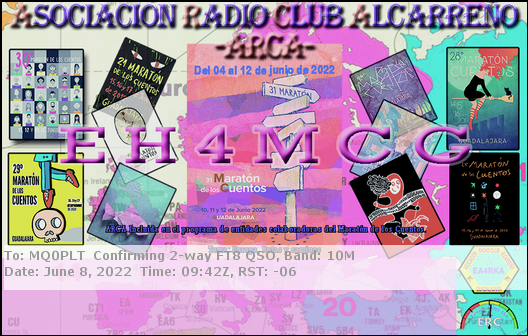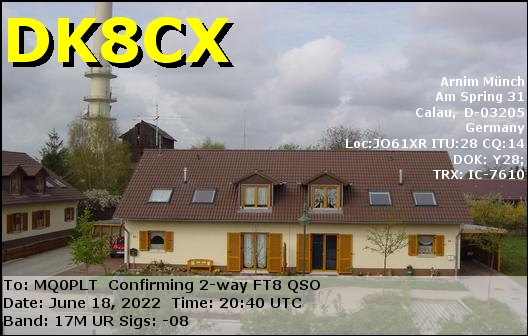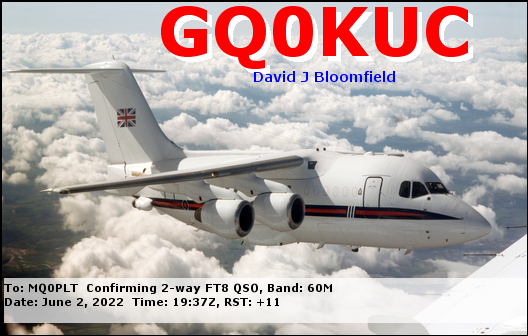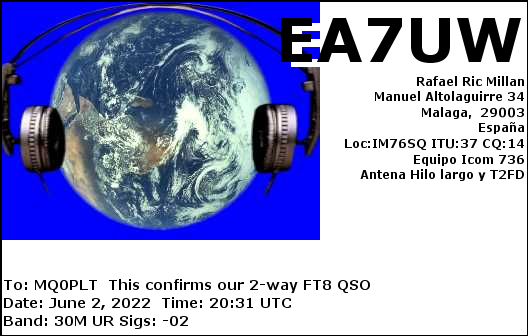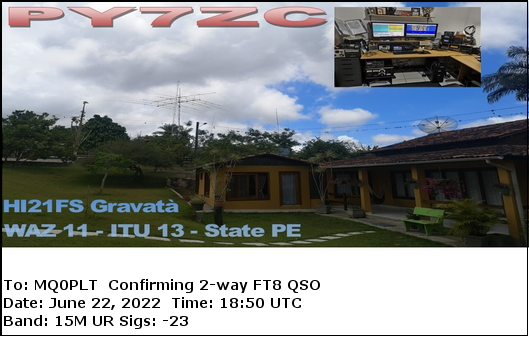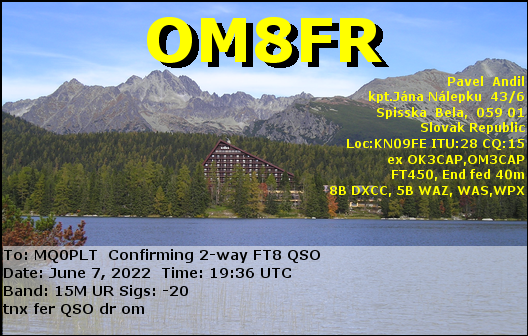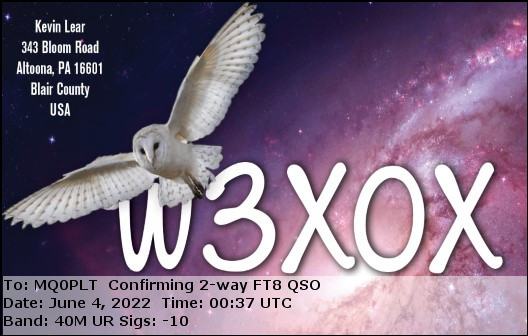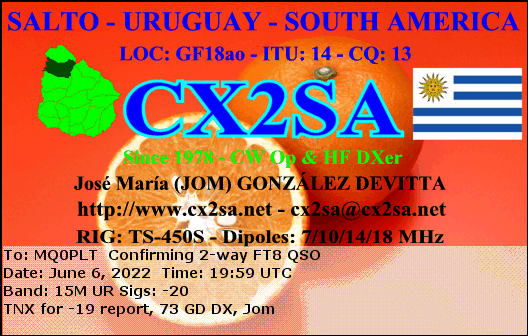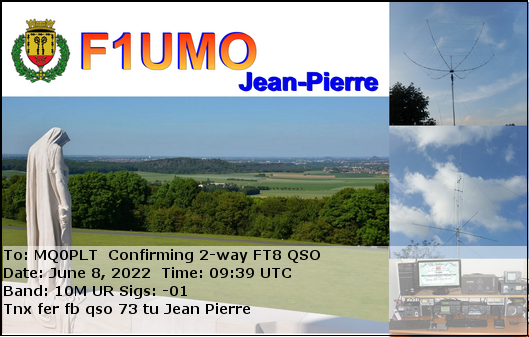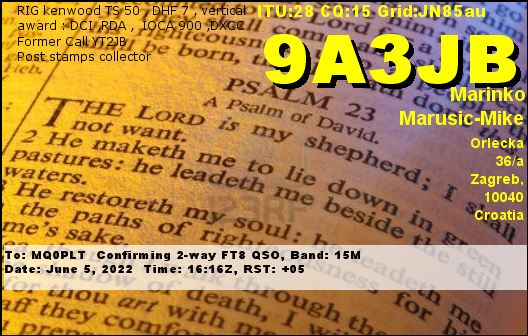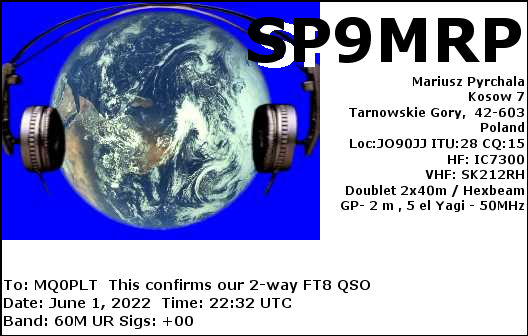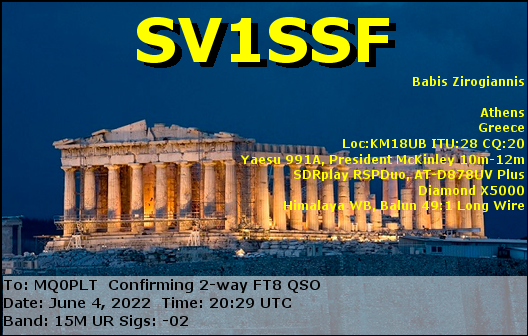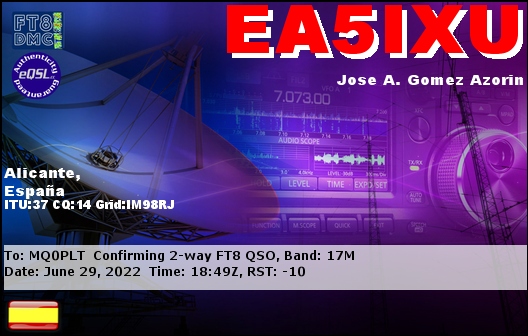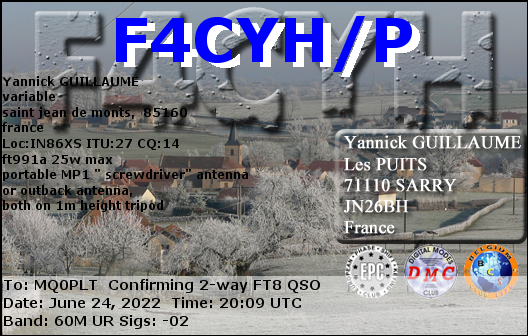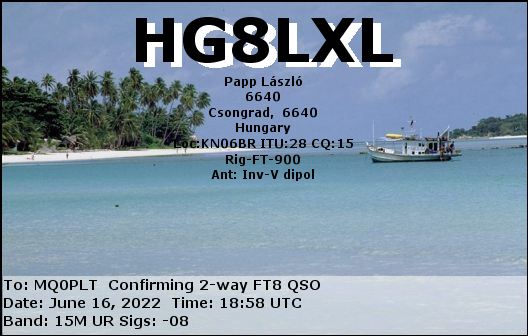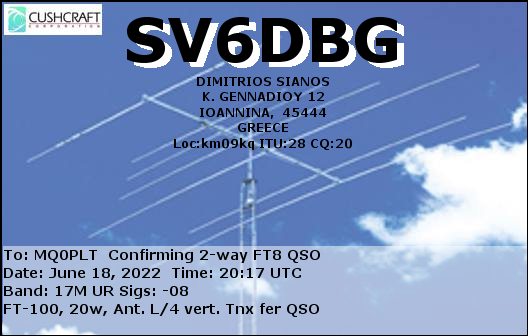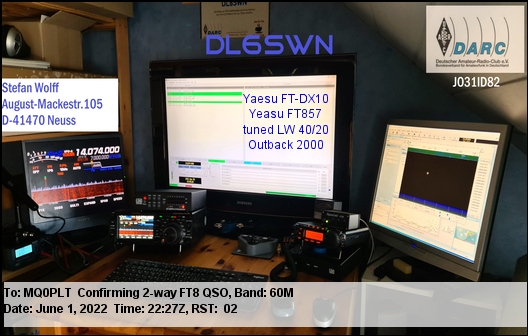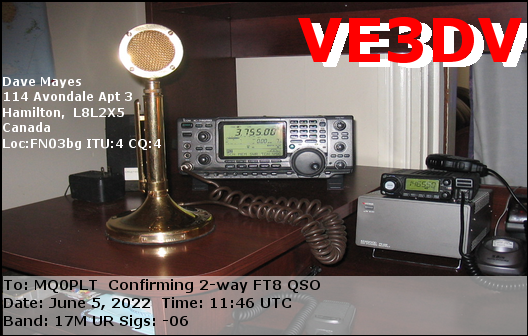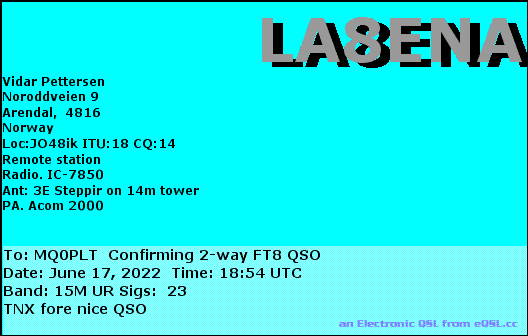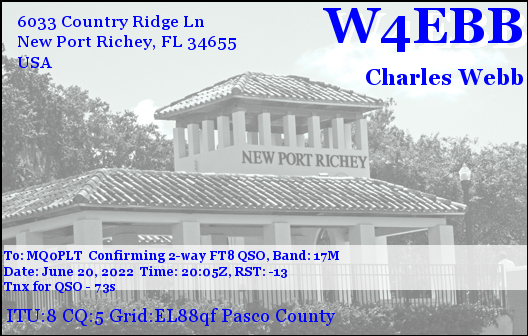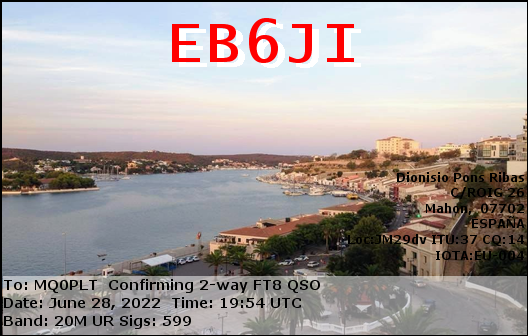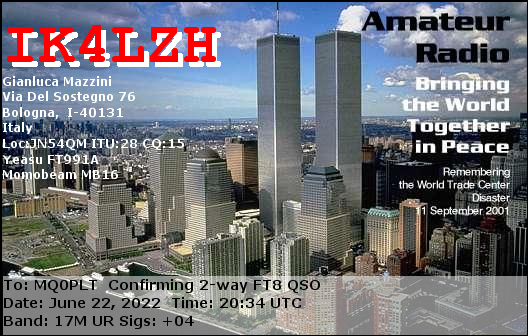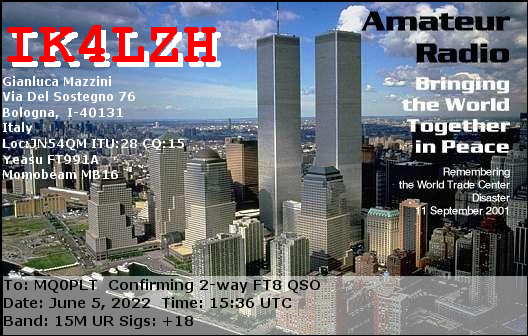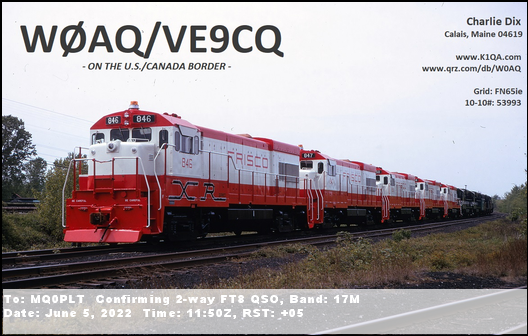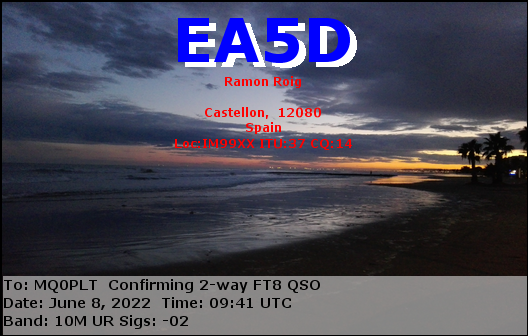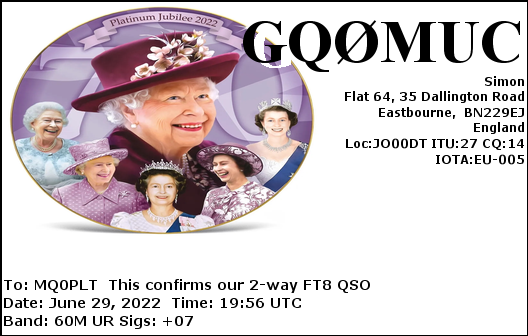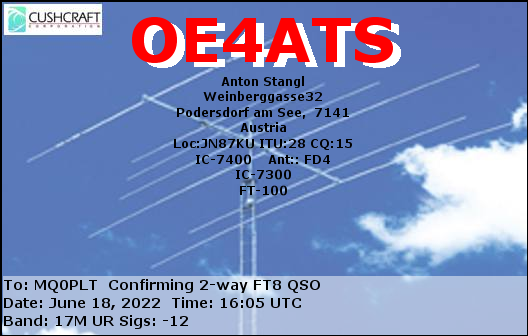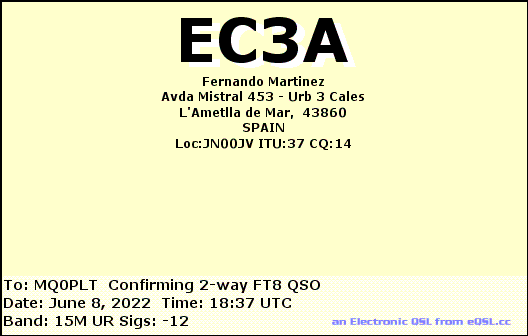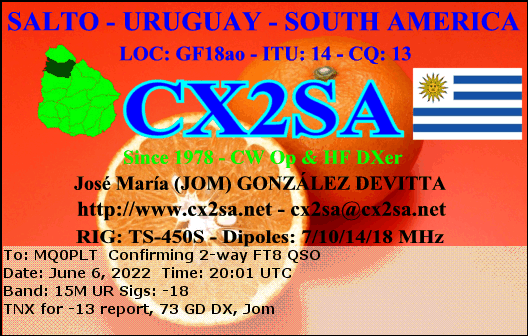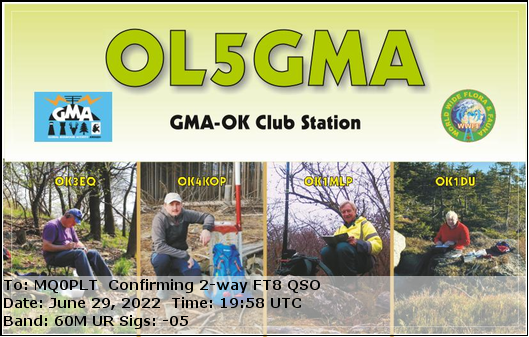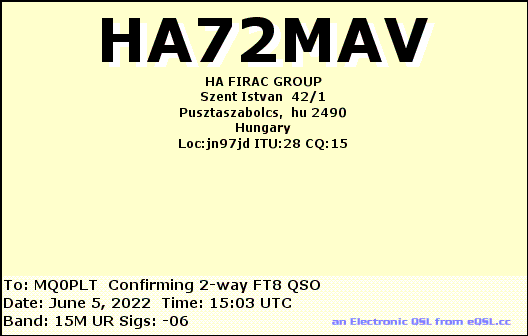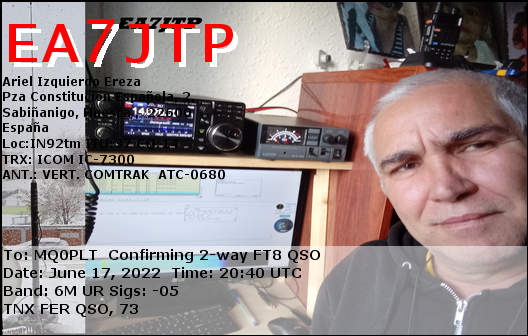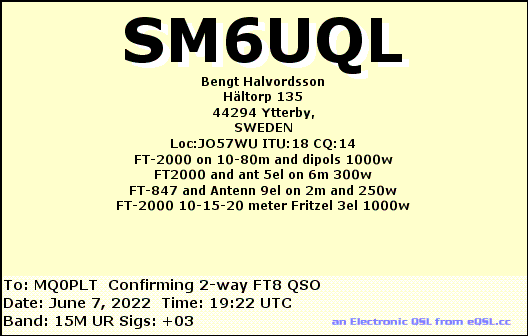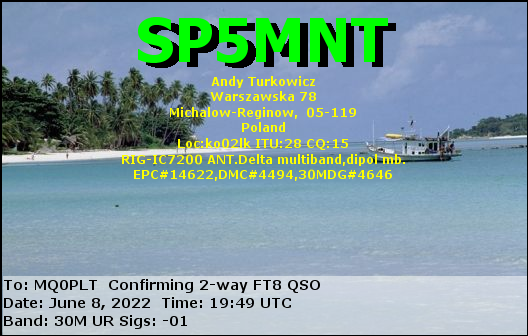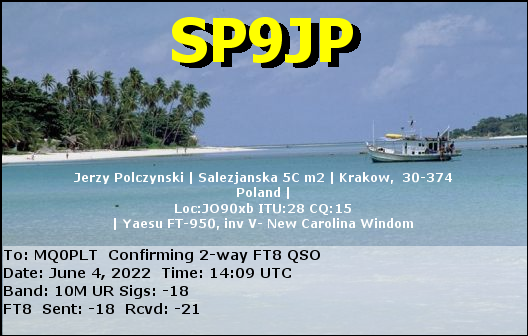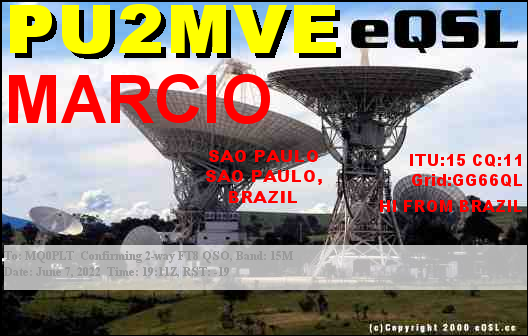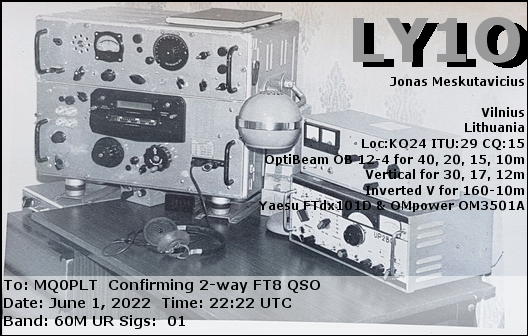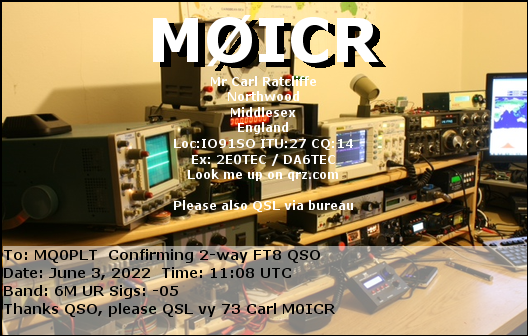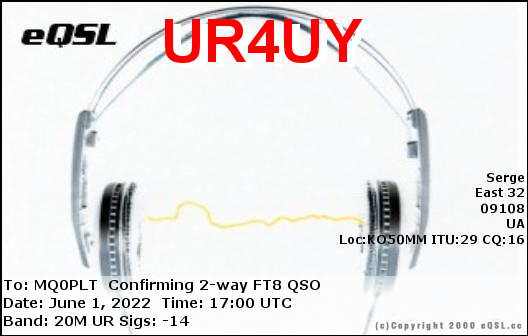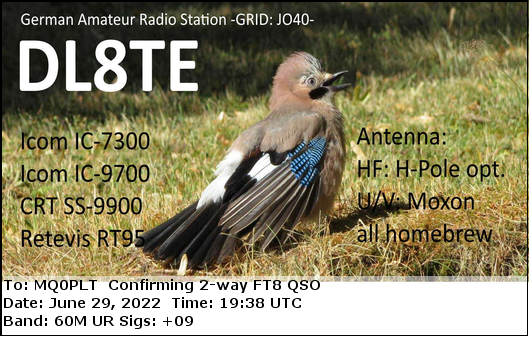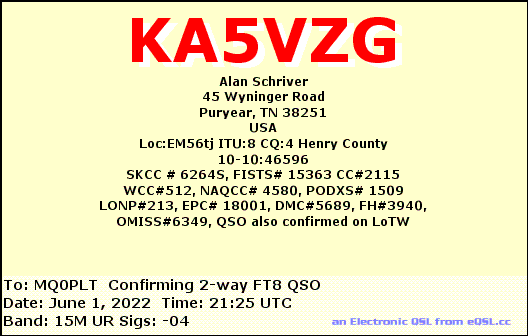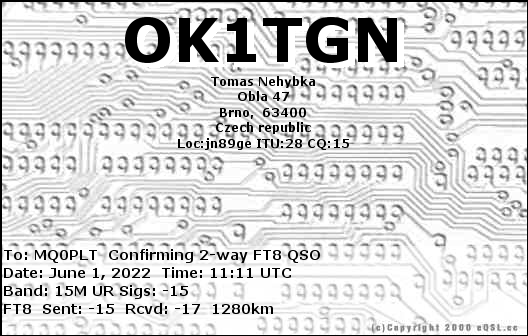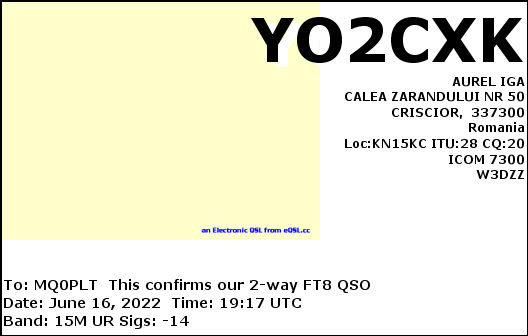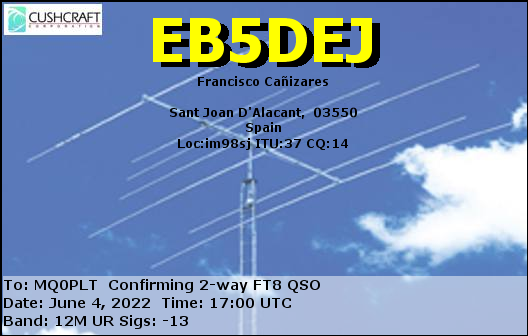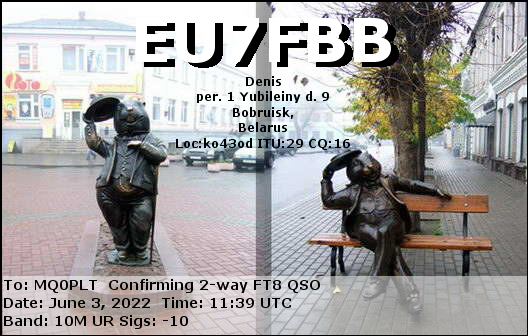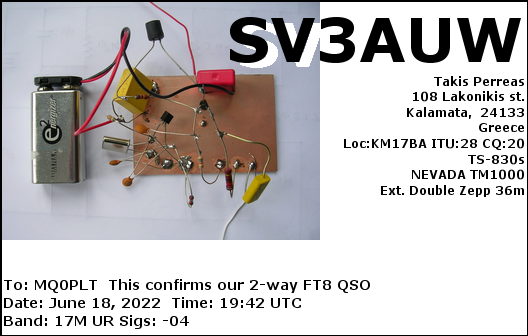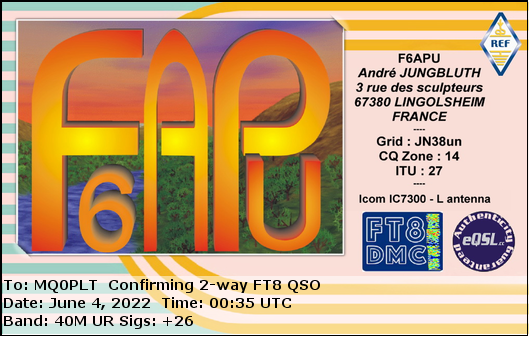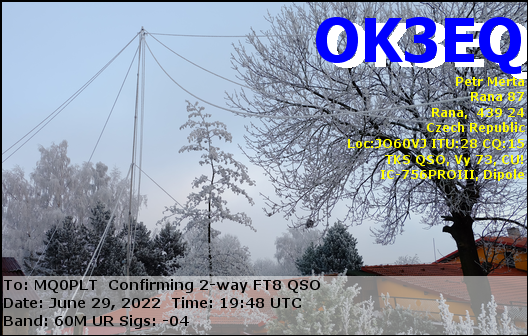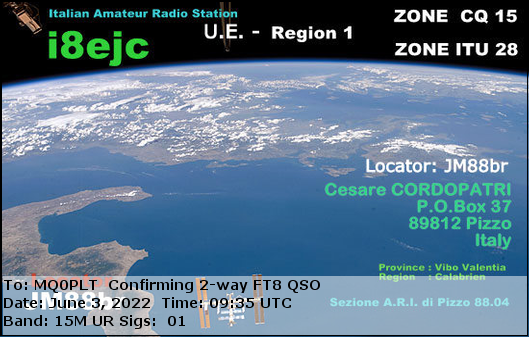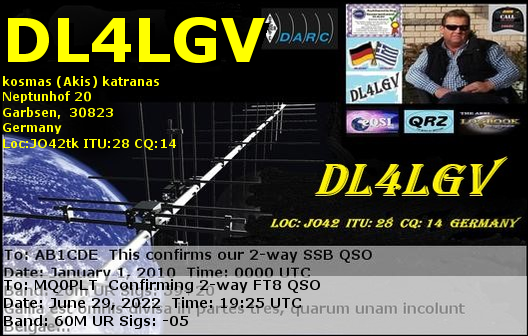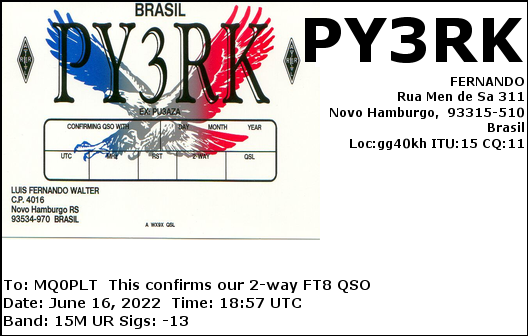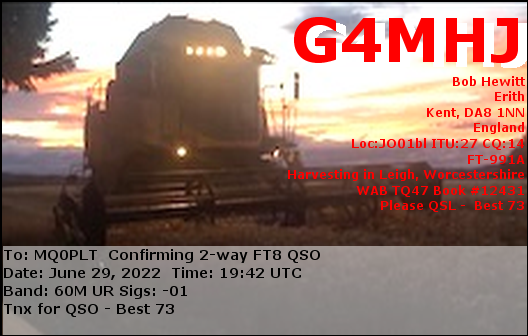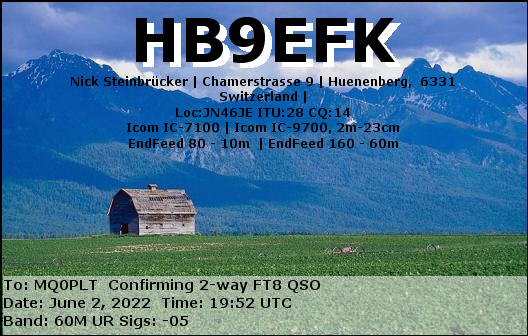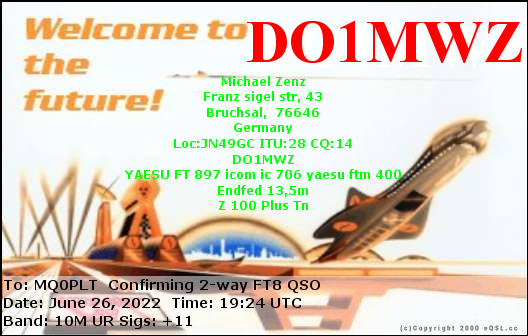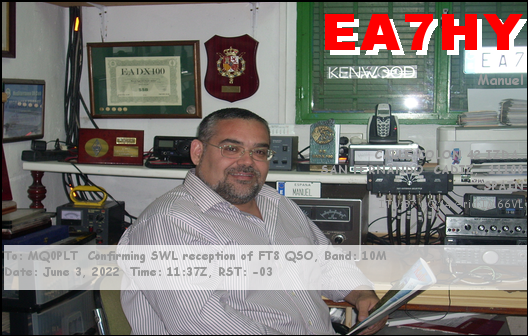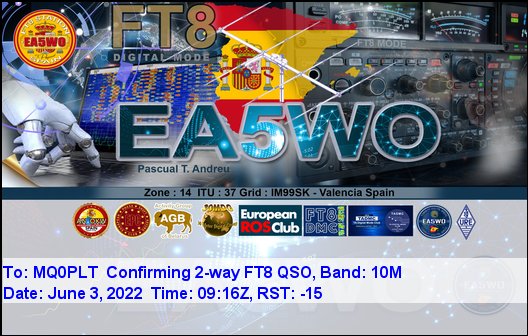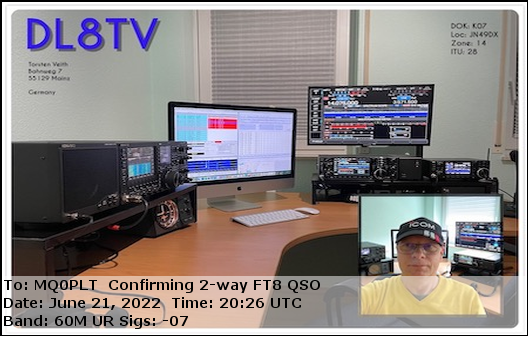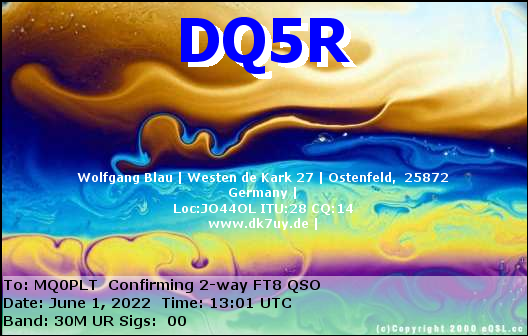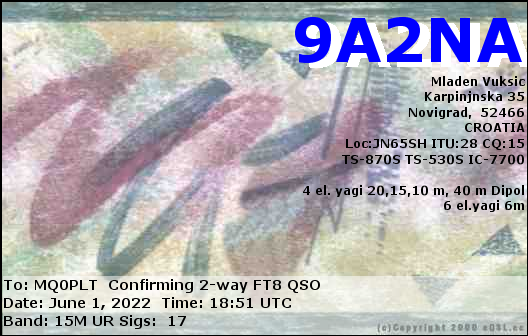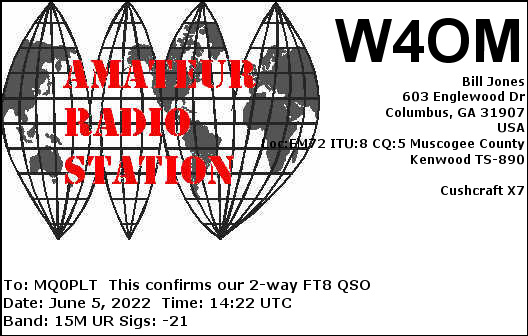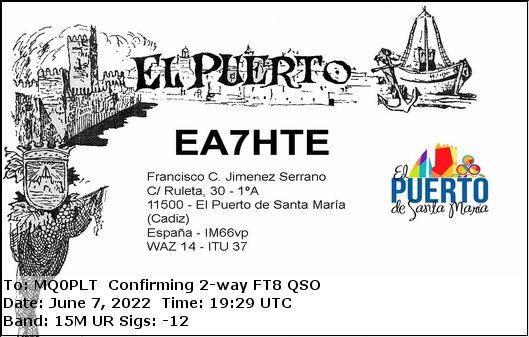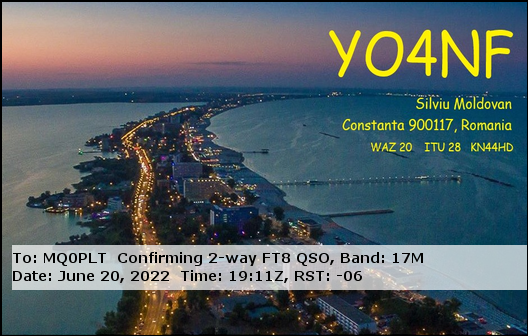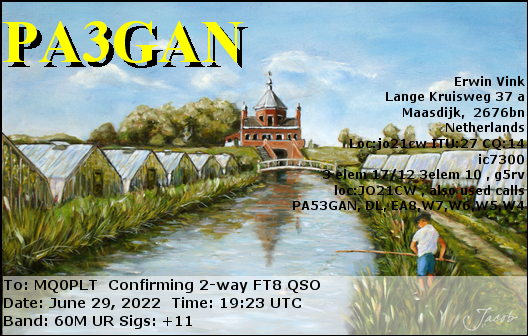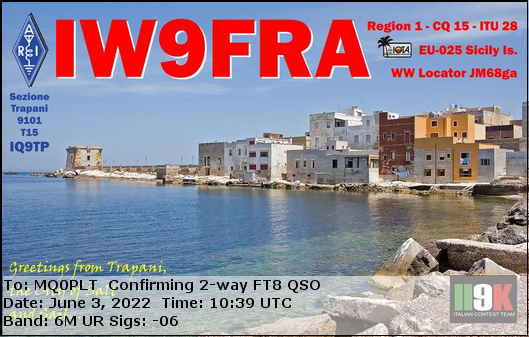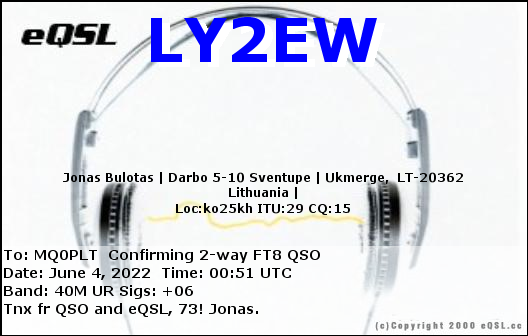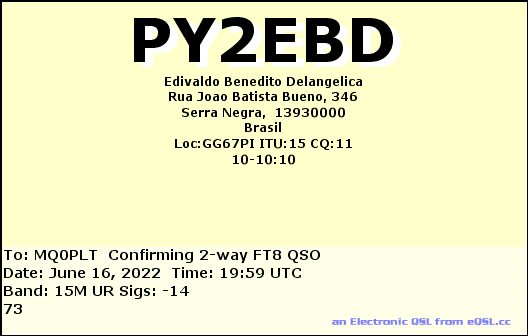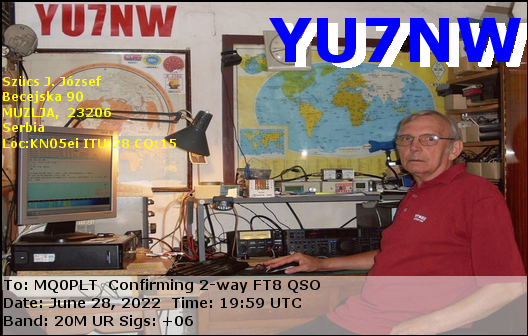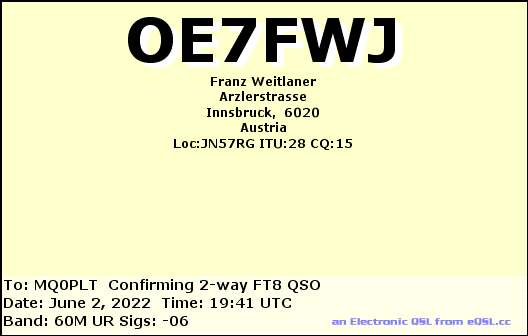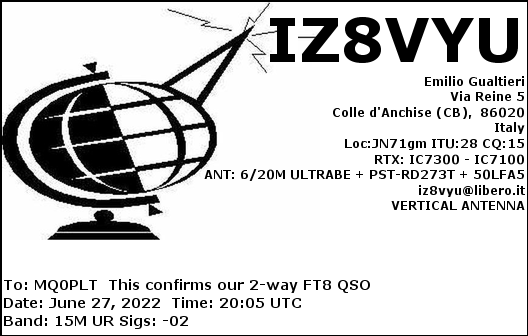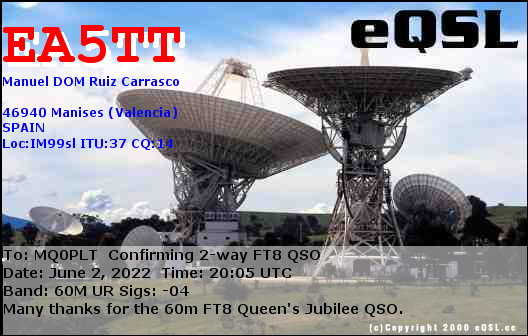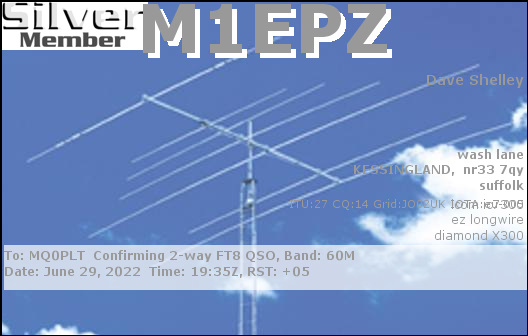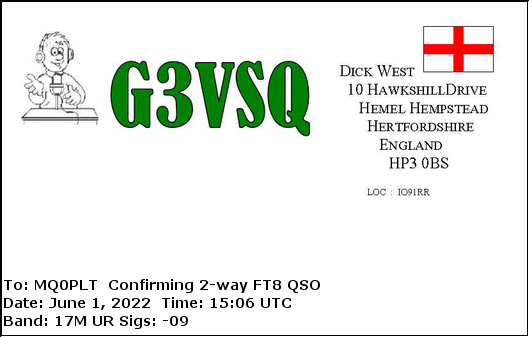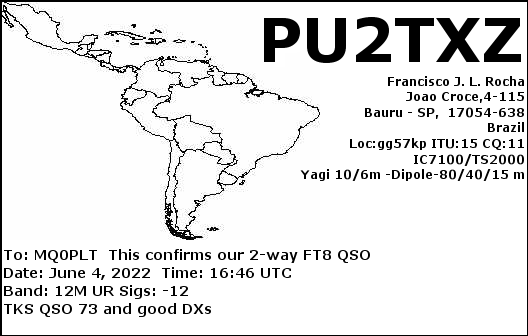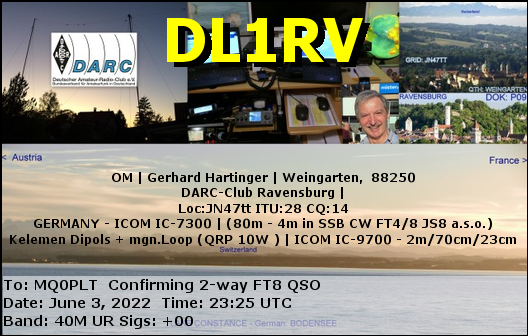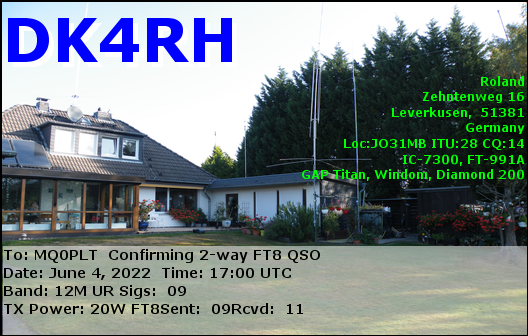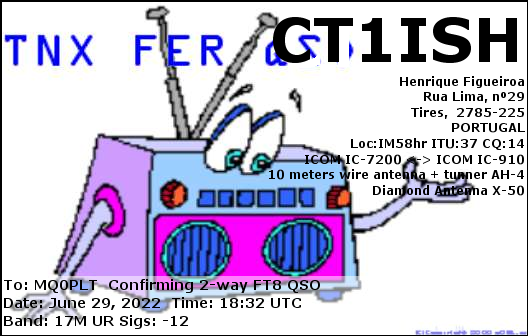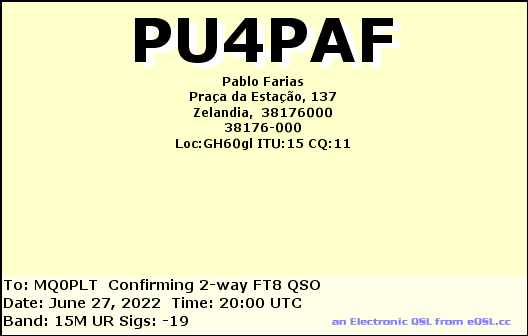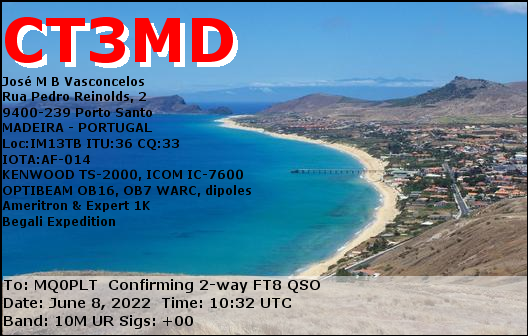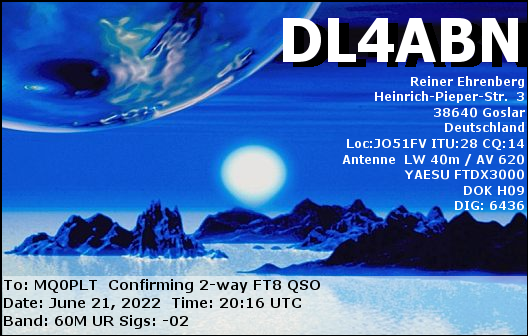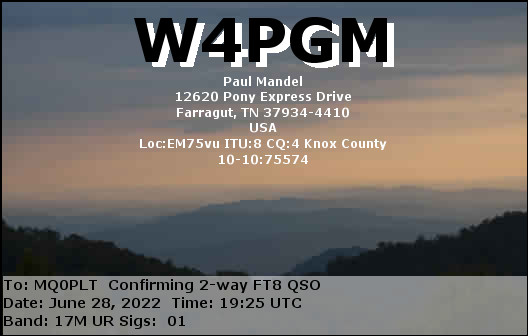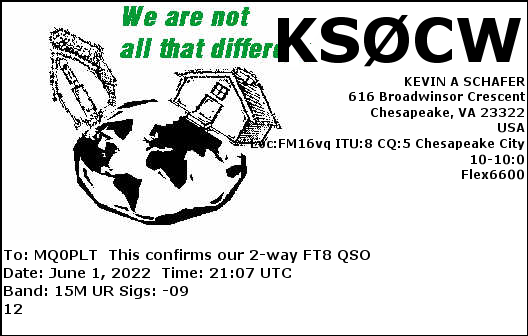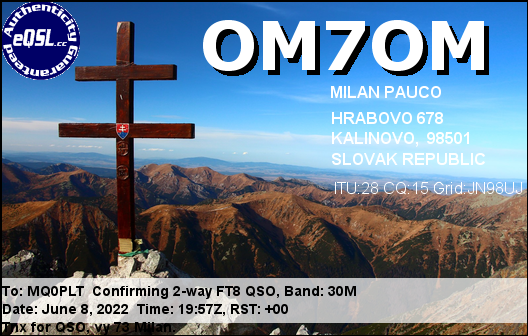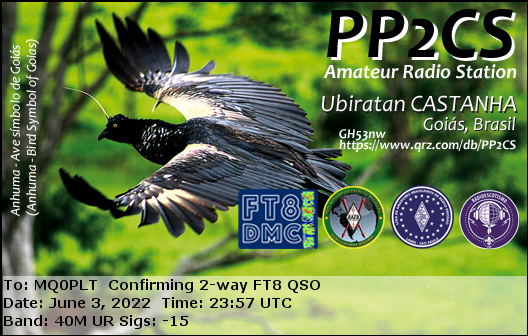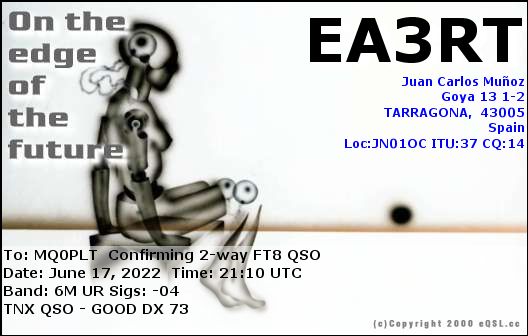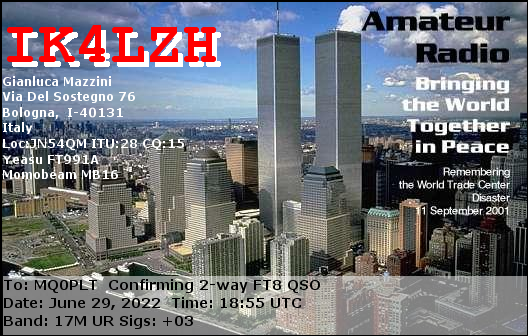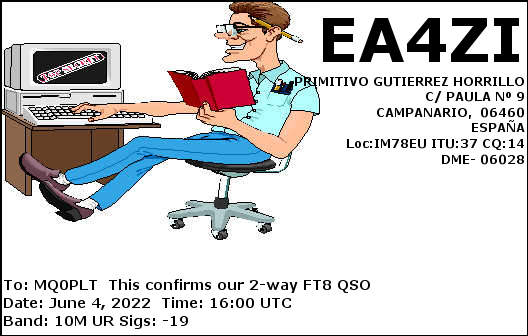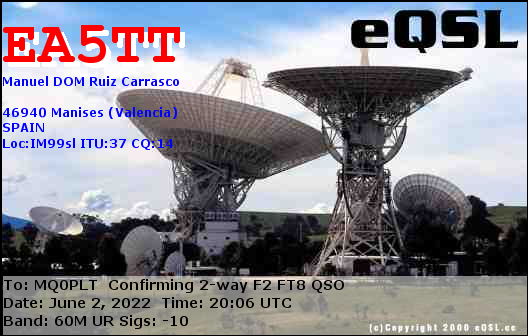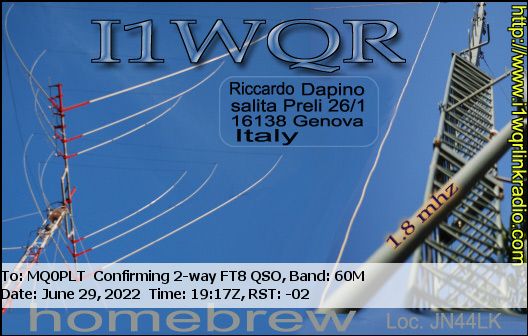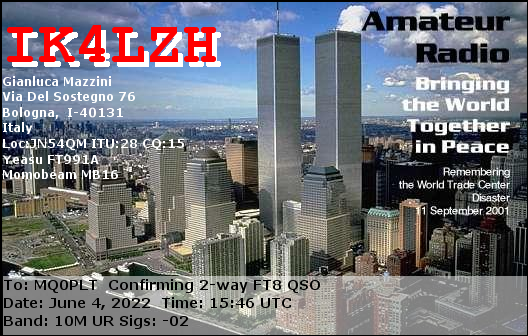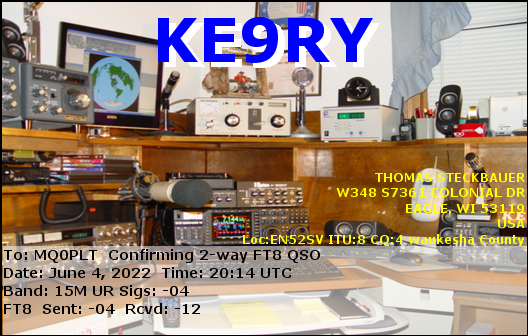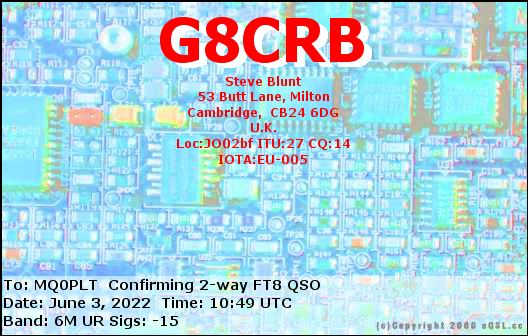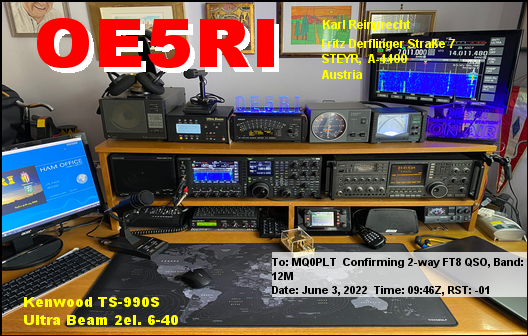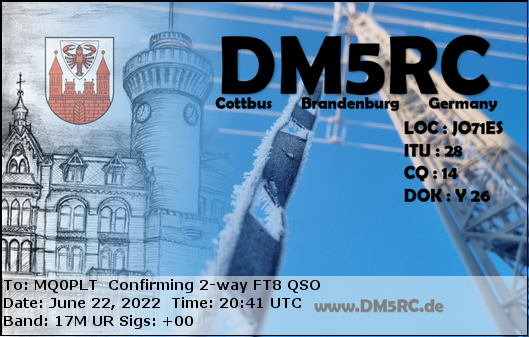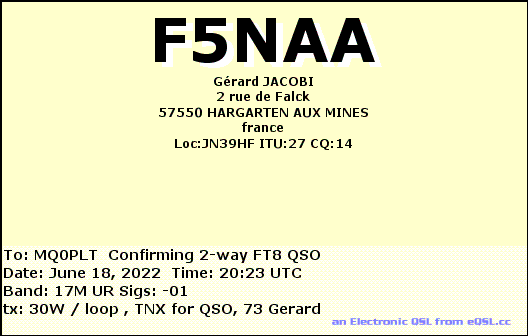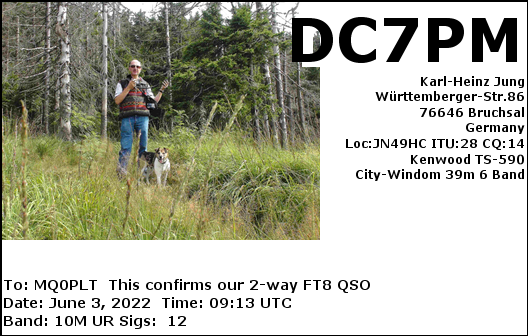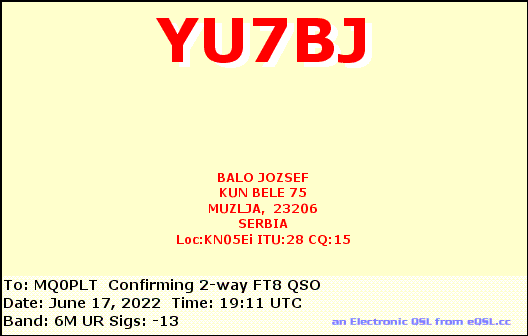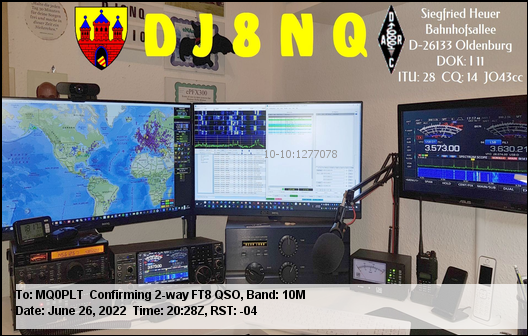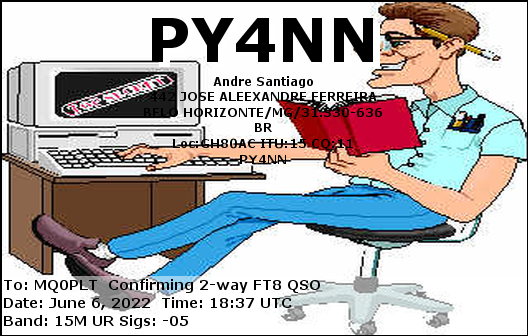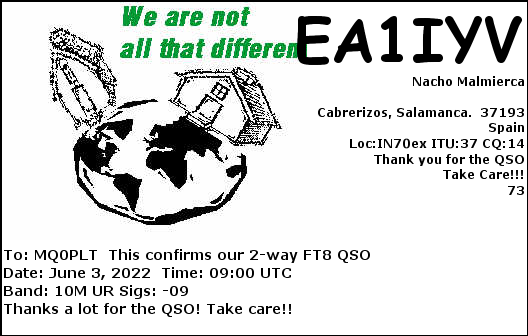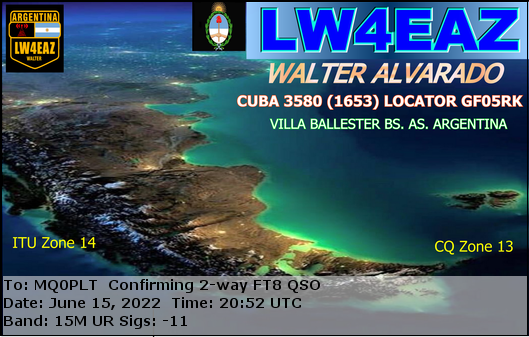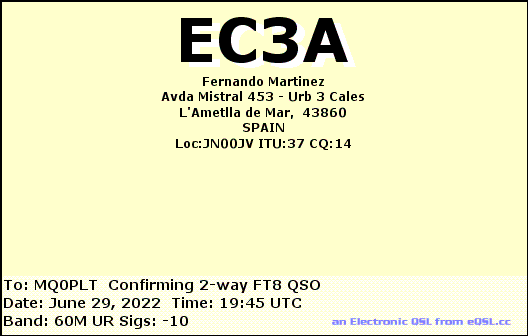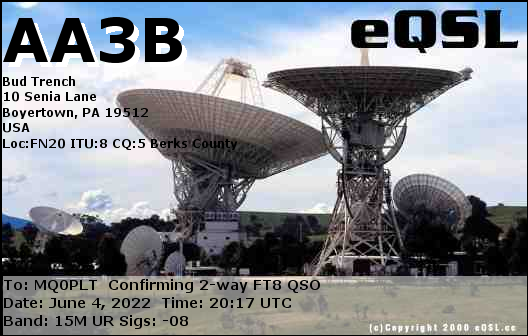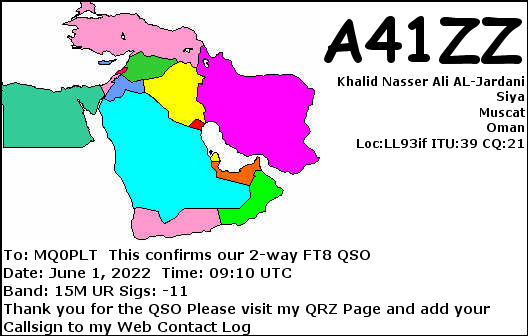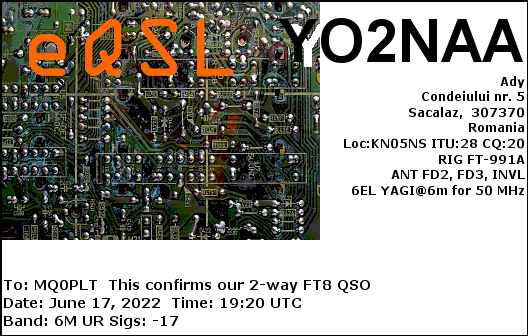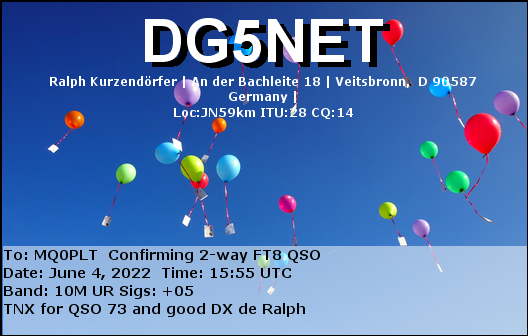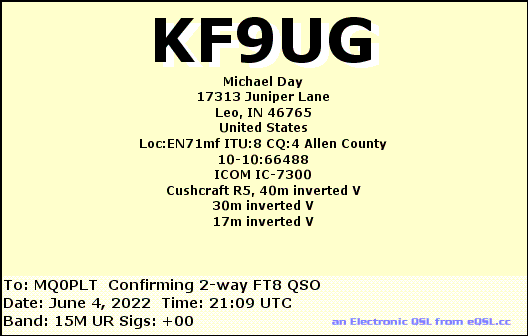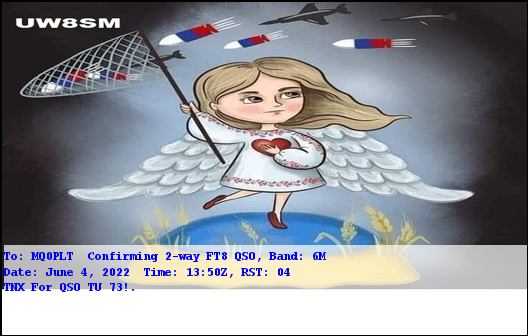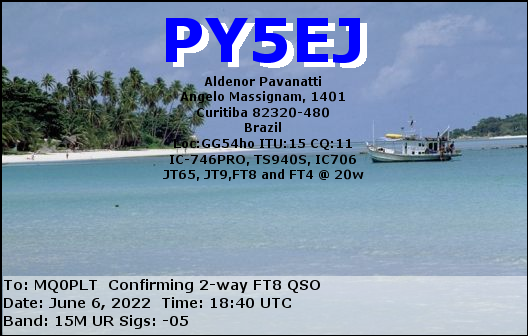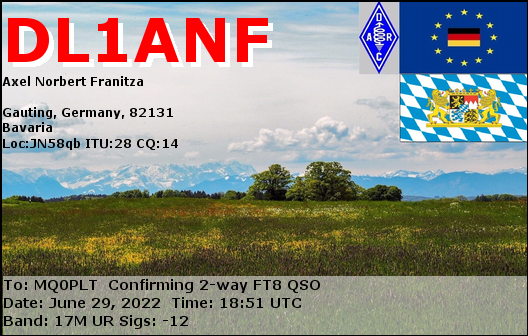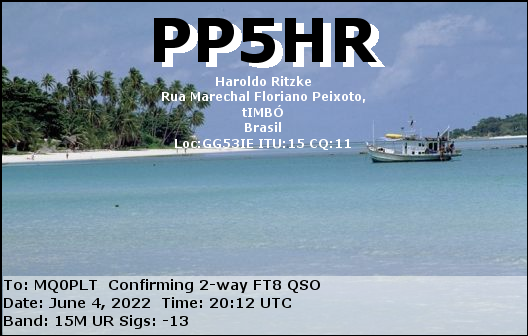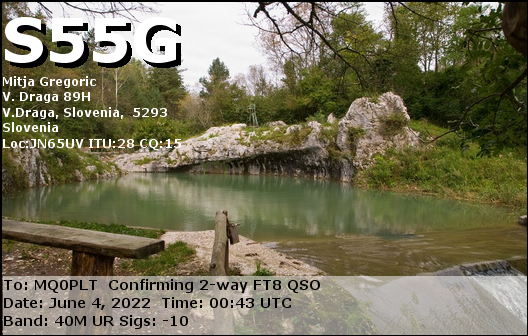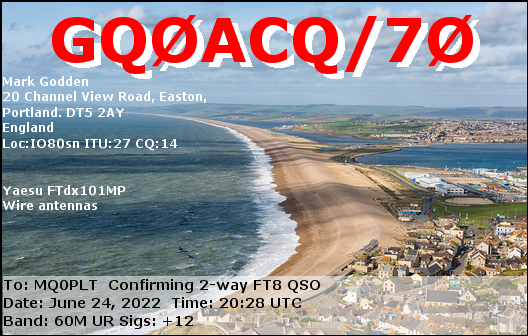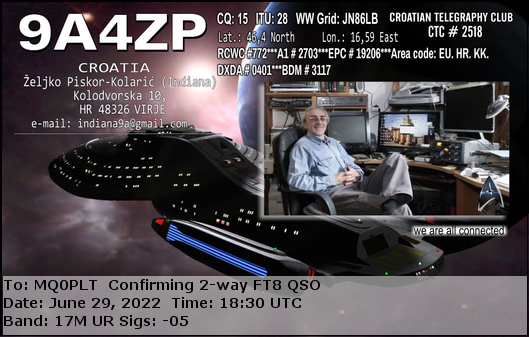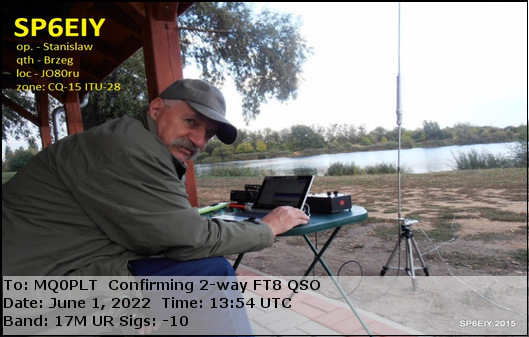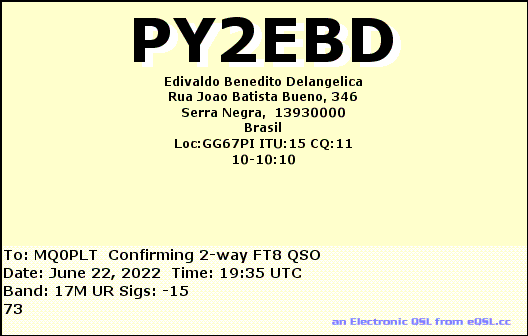 ---
Page updated: 8th June 2022
Home | Tips | Linux | fldigi | APRS | QSSTV | WSJT-X | Blue Ham | Projects | PSU | Repairs | Downloads | Links
SSTV Gallery | eQSL Gallery | MQ0PLT eQSL Gallery | MQ0PLT eQSL Awards